Let me,
Introduce
Hey there...!! This is Ragul V...!!!
I'm pursuing my Bachelor's degree in Electronics and Communication Engineering at SRM Eawari Engineering College,Chennai. I design and develop Full stack Web Apps,Andriod Apps,AI/ML Applications.I'm quite familiar with Simulation Softwares such as MATLab & FPGA-Xilinx..!!
''''''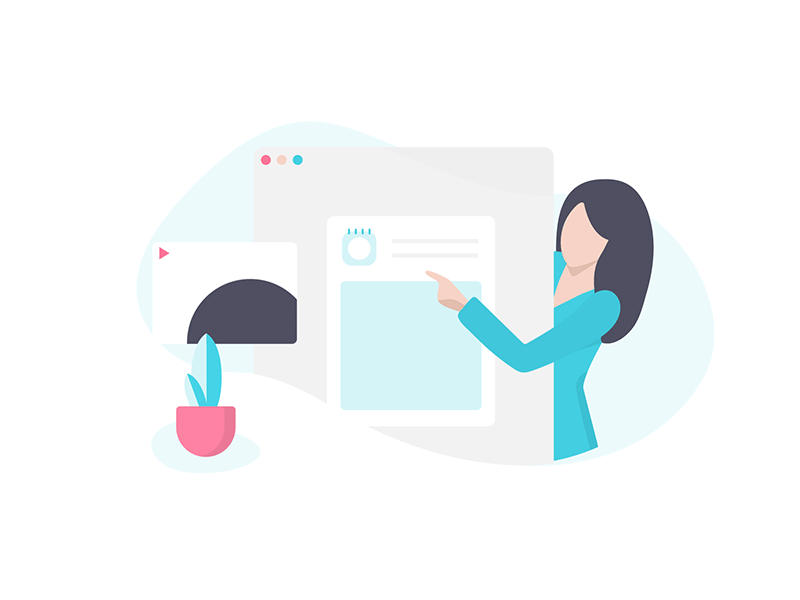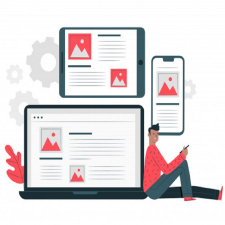 Full Stack Web Developement
HTML,CSS,Bootstrap,Jquery,MongoDB, ExpressJs,ReactJs,NodeJs
IDE-VSCode,Sublime Text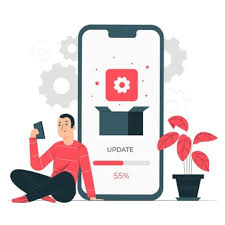 Android App Development
Java,XML,OCR,TTS,Firebase
IDE-Android Studio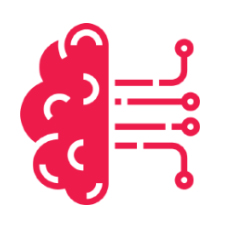 Artificial Intelligence
Python,CNN,Keras,Tensorflow,Computer Vision,Matplotlib,Numpy
IDE-Anaconda(JupyterLab)
Projects
Done so far...!!